Being in good health depends a lot on what we do to our body, what we use in our daily life.
Today we are more and more invaded by-products, less expensive, stuffed with ingredients that we don't know much about the long-term effects on our health.
During our market analysis, we realized that there were several brands of local natural products, but that there was no efficient online platform to make them easily available in one place.
We also observed that many of these local brands and products do not benefit from visibility, and are mostly unknown to the general public. They do not have the technical means to access the entire national market.
We were also sad to see that stores and artisans of talent were stifling their projects.
Artisans of zero waste, natural stores, fair trade, made in Tunisia, associations of solidarity reuse, we have federated to propose our project
VerdeLine is a Tunisian platform for online sales of valuable products (100% natural, ecological, organic)
Enjoy a wide choice of quality products and find our natural products, fair trade, not tested on animals, ecological and environmentally friendly.
We offer you products in accordance with your convictions and your needs.
All the brands are selected according to their environmental responsibility and in order to guarantee the best quality-price ratio.
On VerdeLine, everything has been thought to make your life easier and to make natural products accessible to everyone
VerdeLine: user-friendliness, simplicity, and efficiency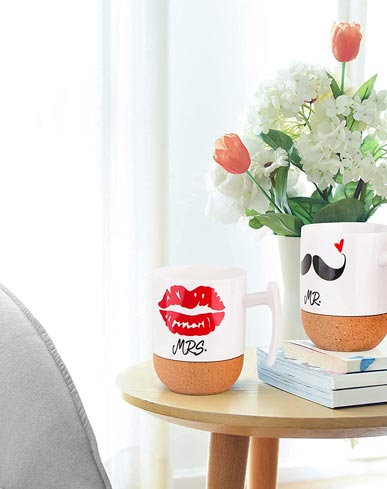 Welcome to our online store VerdeLine

VerdeLine was born from a desire to help merchants, artisans, small stores, and entrepreneurs too, who work on natural and organic ecological products that are more respectful than what could be found be found in the traditional market?
We make in a priority the promotion of the local natural products, realized by small companies and Tunisian companies, and Tunisian craftsmen.
This project will give more visibility to the products of artisans, who do not necessarily have
necessarily have the tools or knowledge to exploit the market of the web (Website, Social networks, etc. …) to their advantage.
We will help them to have access to the national, sub-regional, and international markets which will allow them to increase their turnover, develop, and ricochet to participate in the economic development of the country by creating jobs.